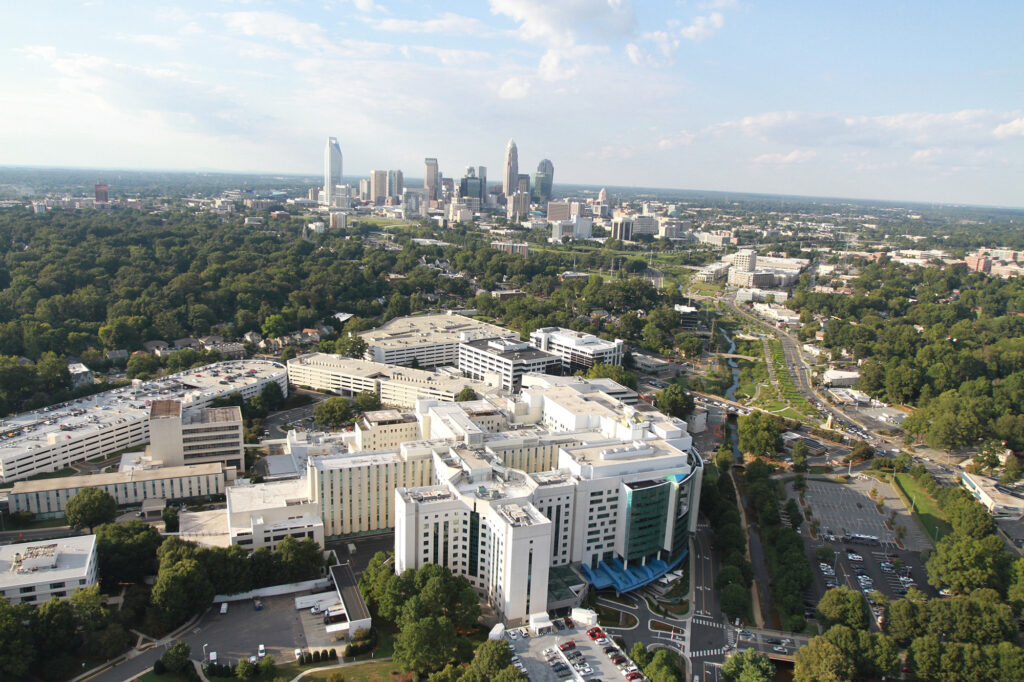 Atrium Health has long been a leader in addressing equitable access issues and in helping the community tackle other aspects of health that go beyond what can be delivered in a clinic. Now, Atrium Health is committing $22.8 million to improve racial equity in the Charlotte region.
The Mayor's Racial Equity Initiative is a five-year program that brings together many of the area's largest employers in a public-private partnership to address inequities and remove barriers to opportunity.
Atrium Health is investing in new educational opportunities at Johnson C. Smith University, helping to eradicate the digital divide and strengthening the diversity among the next generation of health care professionals. Atrium Health will also be partnering with the YMCA to improve digital literacy and E2D to expand access to technology, and is committing to leading-edge diversity efforts to train medical professionals within the soon-to-be opened Wake Forest School of Medicine – Charlotte.