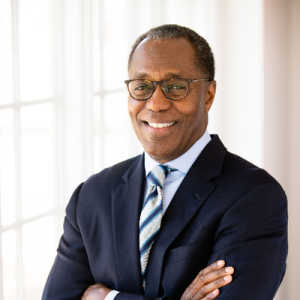 Ensuring Equitable Health Outcomes for All North Carolinians
Frank Emory, EVP and Chief Administrative Officer of Novant Health, highlights how hospitals and health across our state can work together to ensure equitable health outcomes and improve patient experiences for all North Carolinians.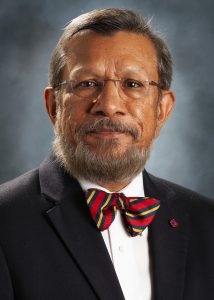 Working Together to Solve the Behavioral Health Crisis in North Carolina
Sy Atezaz Saeed, MD, MS, FACPsych, Executive Director of the Behavioral Health Service Line for ECU Health, discusses how we can work together to solve the behavioral health crisis in North Carolina.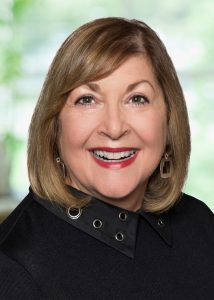 Partnerships are Key to Addressing Health Inequities
Mary Jo Cagle, MD, CEO of Cone Health, emphasizes the importance of community partnerships to address health inequities and discusses some of the ways Cone Health and its partners are making a difference.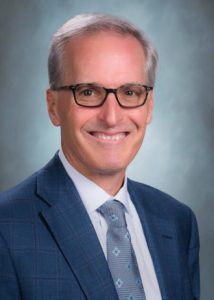 Rural Communities Need Medicaid Expansion Now
Michael Waldrum, MD, CEO of ECU Health, underscores the necessity of Medicaid expansion and the Healthcare Access and Stabilization Program to provide much needed care and support to rural communities in North Carolina.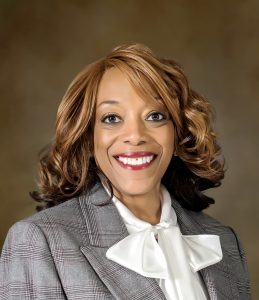 Do Not Wait to Stabilize Hospitals and Expand Medicaid
Roxie Wells, MD, President of Cape Fear Valley Health-Hoke Healthcare, shares why Medicaid expansion and the Healthcare Access and Stabilization Program would ensure vital health needs and economic stability in communities are met.
Contact Your Elected Official
Reach out to your representative online, by phone or by mail with what's important to you.
Make a Commitment to Your Community
We all want to get back to normal – back to the people and places that we love. To get there, it takes all of us.
North Carolina residents can register to vote online or mail in an application at least 25 days prior to an election.
Sign up for our newsletter to learn how you can help us expand care and coverage in North Carolina.