In 2013, Dr. Dale Okorodudu started Black Men in White Coats (BMWC) to combat the decline of black men applying to medical school. Since then, BMWC has worked closely with medical schools, high schools, and physicians to inspire and mentor youth who may be interested in healthcare as a profession. In partnership with local hospitals and other organizations, BMWC youth summits are hosted across the country to raise a diverse healthcare workforce.  
In North Carolina, Novant Health hosted the first annual BMWC Youth Summit in 2022 in partnership with the North Carolina Medical and Dental Societies at Johnson C. Smith University in Charlotte. This event brought students (boys and girls 6th grade and above), educators, parents, physicians, and community leaders together – nearly 250 people – for a full-day summit.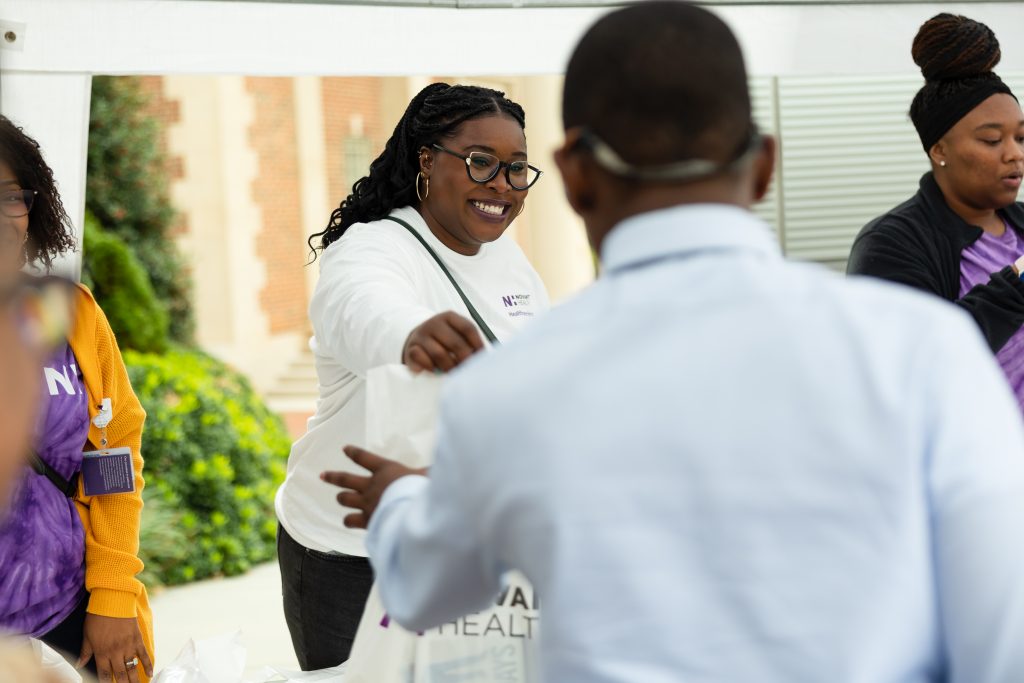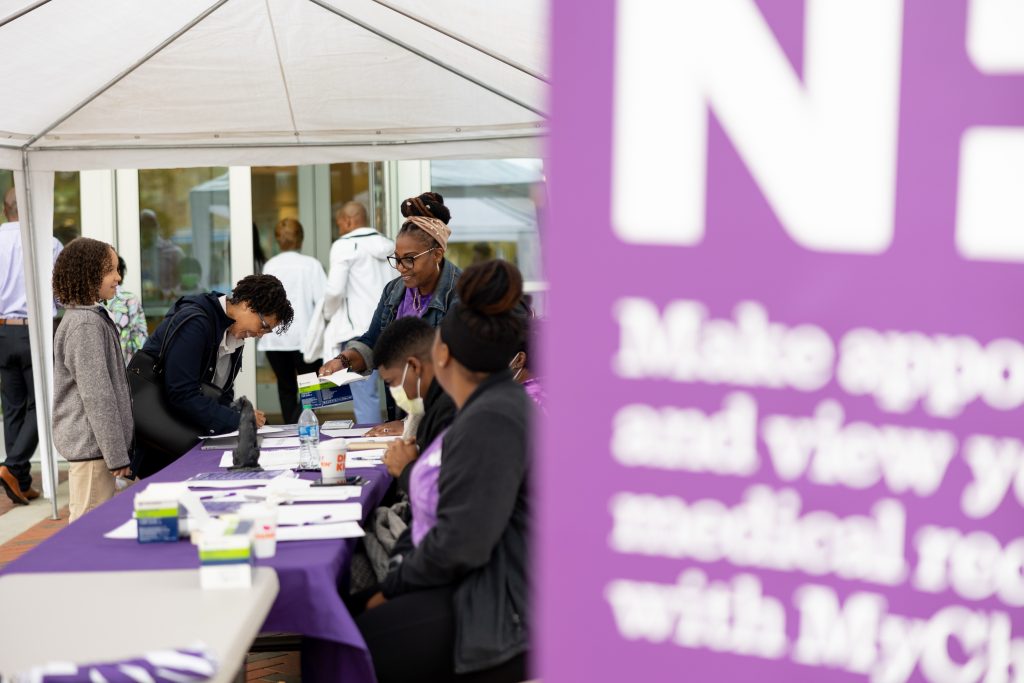 The summit's goal was to expose middle and high school students from underrepresented communities to clinical and non-clinical careers. Research has shown that health equity improves when healthcare providers and patients share representation in dimensions of diversity. 
 "We are encouraged that by hosting this program, we will help to develop a diverse healthcare workforce pipeline from our local middle and high schools," said Ashleigh Hargrave, senior director of diversity, inclusion, and equity, Novant Health.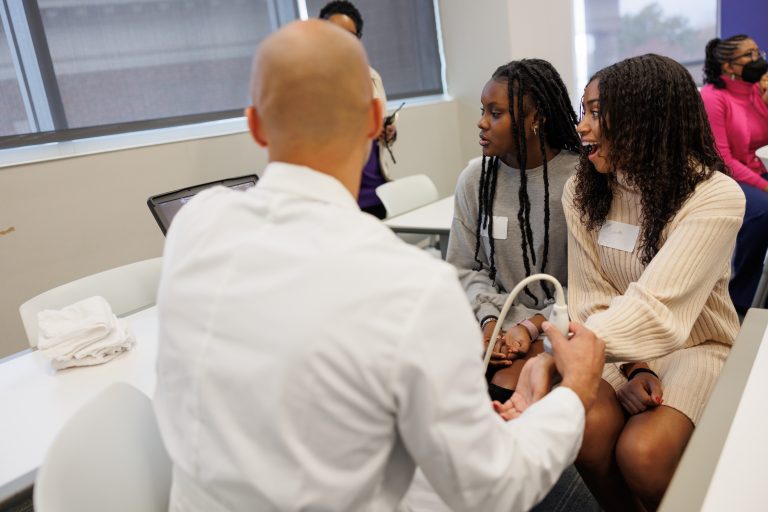 The event provided these students with exposure to the healthcare industry and will hopefully establish a willingness to consider a future career in this sector. Through the BMWC Youth Summit, Novant Health provided early exposure to healthcare careers to underrepresented communities; promoted education and interest in clinical and non-clinical healthcare careers; and is working towards closing the skills and wealth gap between minority and other communities. 
Novant Health has plans to host another health equity youth summit. Those interested can email diversityandinclusion@novanthealth.org for more information.  
Photos courtesy of Novant Health 
Event information provided by Ashleigh Hargrave, senior director of diversity, inclusion, and equity, Novant Health