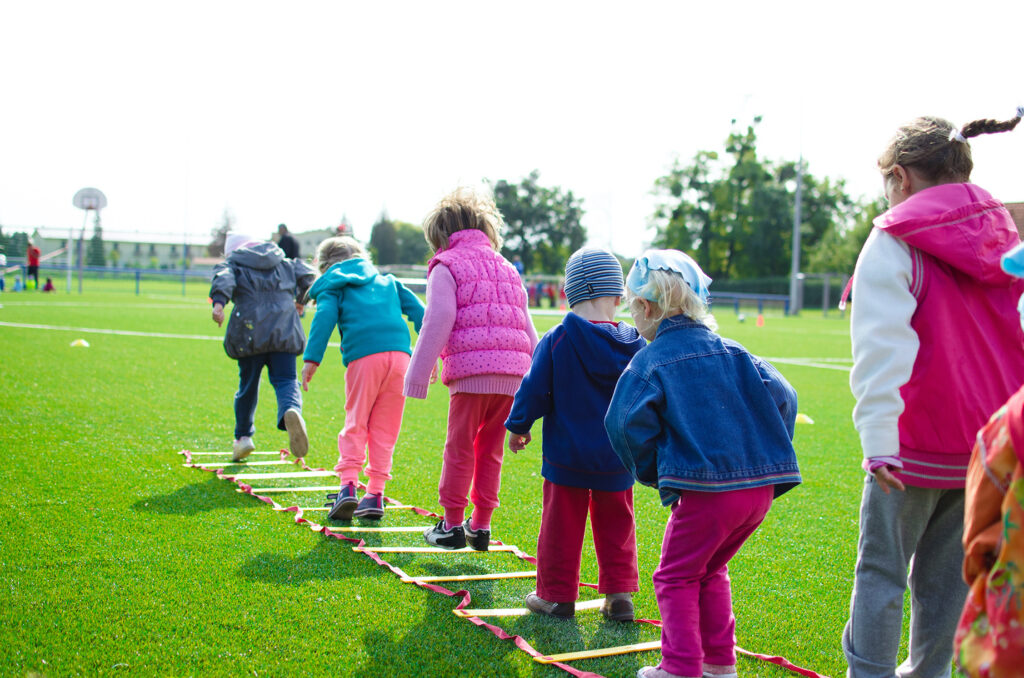 The ARCHES (Active Recreation Through Community Healthcare Engagements) program was created to educate children and parents in the community on healthy living options. The program is offered in Montgomery, Moore and Richmond Counties, and everyone in the family is welcome to attend and participate.
A typical ARCHES meeting offers fun games for the whole family that engage physical activity, nutrition and cooking demonstrations, and lifestyle education tips. Staff is trained on community health education, and they're passionate about what they do. Most importantly, they work hard to make sure everyone person who attends has fun and learns something new.
Children and their parents have seen changes in their physical health from the program, including improved eating habits, weight loss and better tests results at the doctor's office. Participation in the program is free. Once enrolled in, members have access for the entire year and can choose to reenroll.