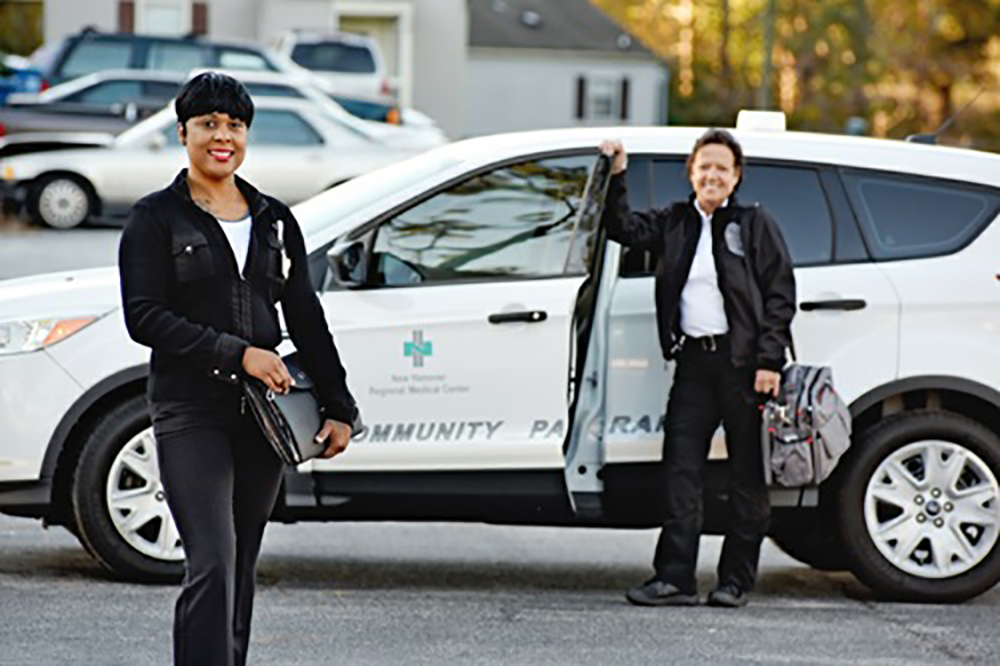 At New Hanover Regional Medical Center, Community Health Workers are bringing health care into the modern era and transforming the community.
A medical position that originated in Africa, Community Health Workers are local people who understand the cultural, social and linguistic barriers patients may face at a hospital. And they go the extra mile to make sure patients overcome those barriers and stay in good health.
For example: A patient with diabetes can't find transportation, and she is wary of the bus system. A Community Health Worker rides the bus with her, so she feels supported and safe, and her condition doesn't get any worse.
There are so many stories like this, from supporting patients through childcare to getting them help for domestic violence. The program has worked so well that NHRMC has agreed to fund more Community Health Workers and an additional social worker to help this team grow and provide more of this type of care.