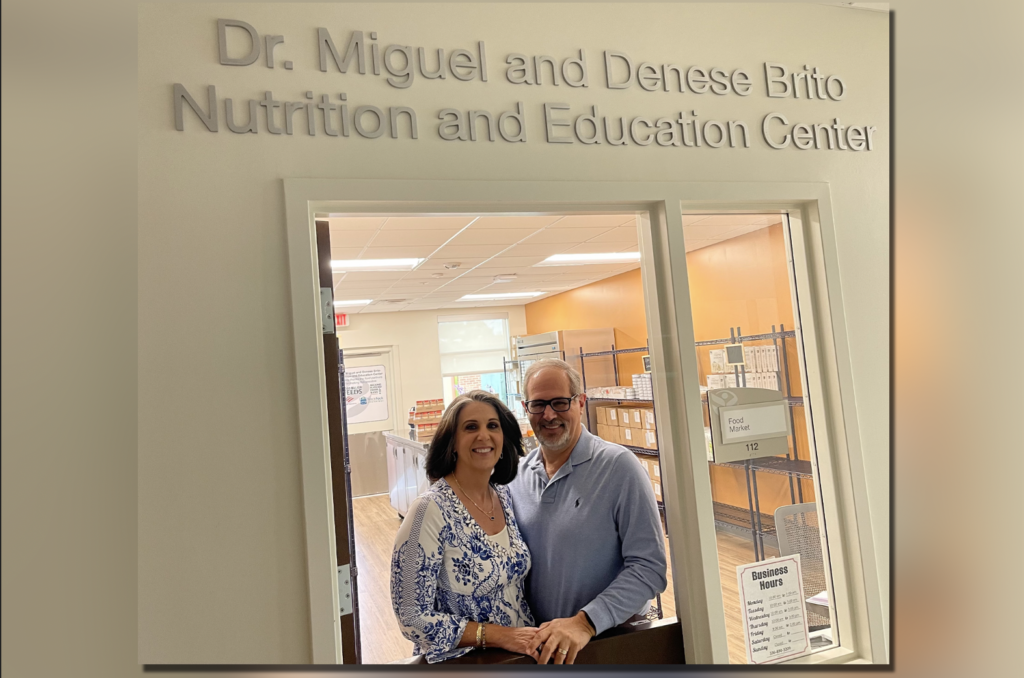 The Dr. Miguel and Denese Brito Nutrition & Education Center at MedCenter for Women is a new program at Cone Health that provides healthy food to patients and connects them with community food resources.
Referred patients can receive medically tailored food bags, as well as nutrition education, financial health resources and other support. The program ensures patients have healthy food and the resources they need to maintain lifestyle improvements.
Cone Health MedCenter for Women is already discussing expansion plans, so even more patients can benefit from this holistic support.