Many North Carolinians will be able to sign up for 2021 health coverage this fall. During open enrollment, you can renew your plan or elect new coverage. Health plan networks can change every year, so it's important to review your options to ensure you can access your doctors and have the best health coverage for you and your family.
Here are five things to know about getting covered.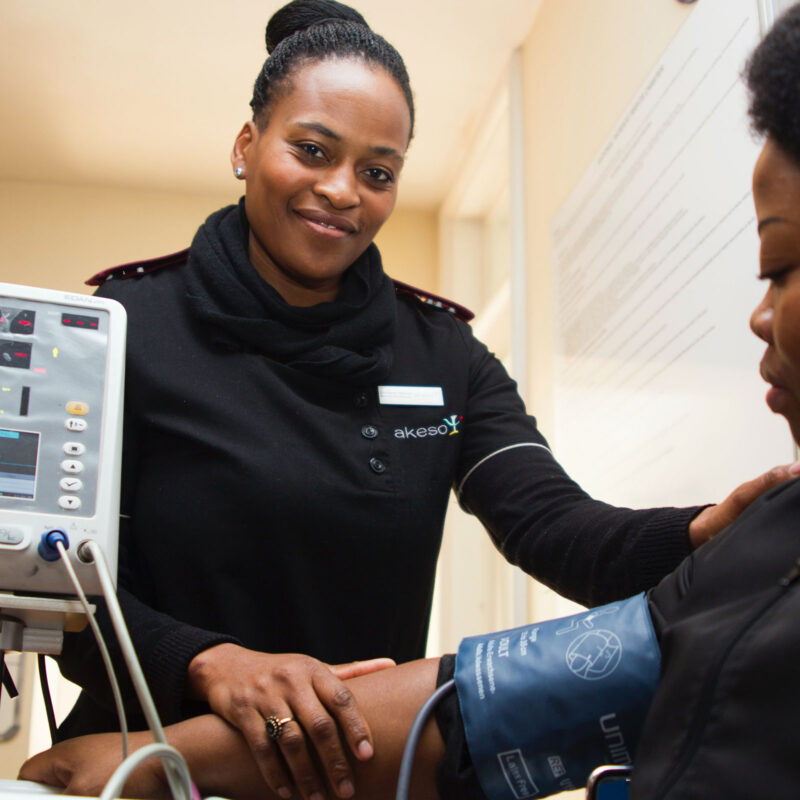 1
Insurance coverage is key for staying well
The data is clear – health insurance makes a difference in whether and when people get necessary medical care. Those without coverage are more likely to skip necessary care, and more likely to have negative health consequences. Those without insurance are less likely to receive preventive services, such as blood pressure and cholesterol checks and cancer screenings, which can lead to later stage diagnoses and more serious complications.
This is why getting and staying covered is so important – even if you are well today, insurance coverage helps you stay that way.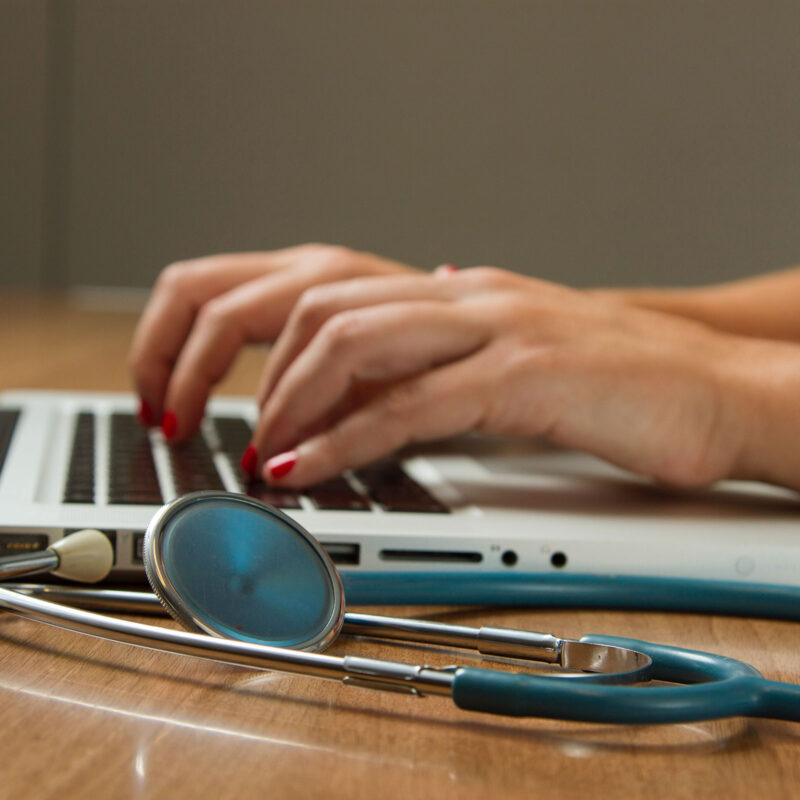 2
When you enroll depends on how you get your coverage
Most North Carolinians get their health insurance through one of four ways.
Group coverage through an employer: If you receive health benefits through your workplace, your employer will select the timeframe for you to change or renew your plan. Ask your HR department for more information.
Individual coverage through Healthcare.gov: Individuals and families in North Carolina can purchase health plans directly from insurance carriers through the federal marketplace, Healthcare.gov. This enrollment period runs through Nov. 1, 2020-Dec. 15, 2020. After this period ends, you cannot sign up for or change your coverage unless you experience a "qualifying event," such as having a new baby or moving. In response to the COVID-19 emergency, a special enrollment period for healthcare.gov opened Feb. 15, 2021 and continues until August 15, 2021.
Medicare: Medicare recipients have to choose their plans between Oct. 15 and Dec. 7. You can review and sign up for plans through Medicare.gov.
Medicaid: If you are eligible for Medicaid, you can apply at any time. Find out more about eligibility here.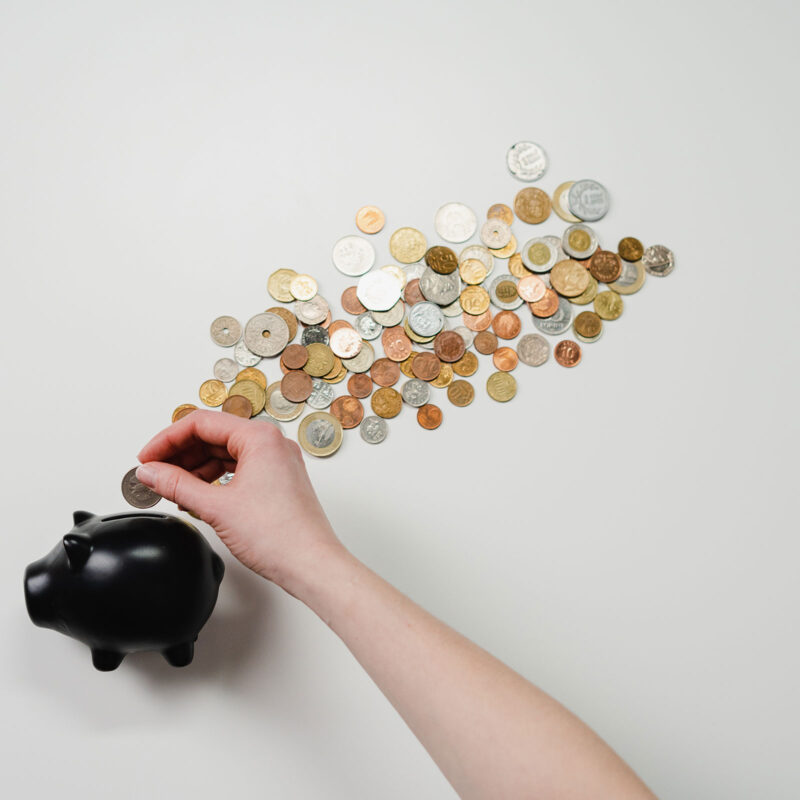 3
Low premium plans can have some surprising costs
When comparing health plans, you might be considering choosing one with a low premium. This is the amount you pay every month for coverage, so it is an important cost to review. But low premium plans generally cover less, which can lead to higher out-of-pocket costs. Out-of-pocket costs refer to things like your deductible, coinsurance, copays and out-of-pocket maximum.
Typically, if you choose a plan with a lower premium, you will pay more to use it. This can become expensive for patients with chronic conditions who expect to visit the doctor frequently or take regular medications. These patients may need to choose a plan that covers more. Consider how you plan to use your coverage and be sure to consider both premium costs and cost-sharing when choosing a health plan.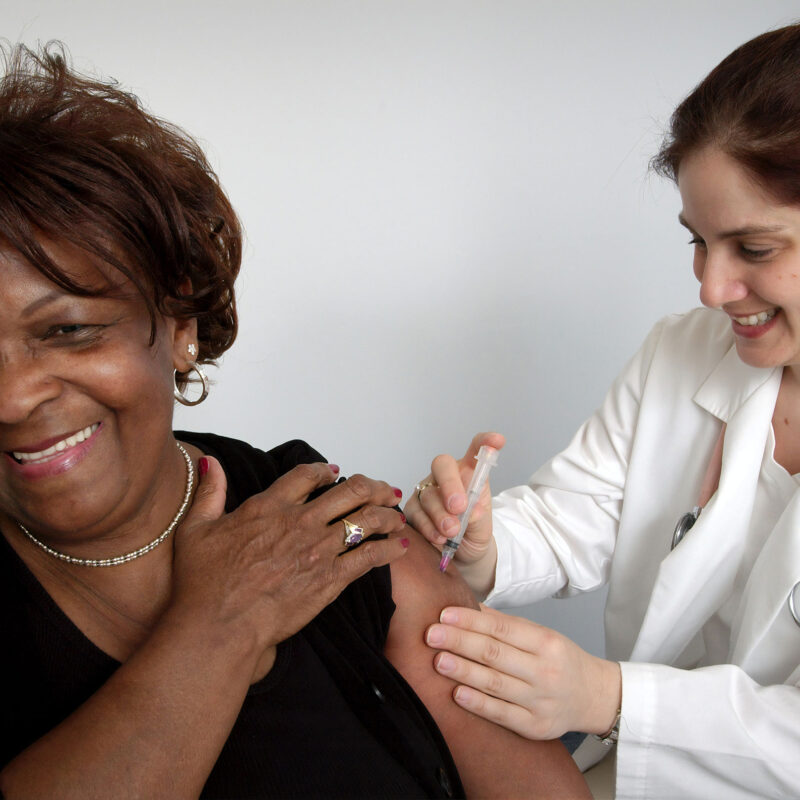 4
Don't forget the network
A provider network is the group of doctors, hospitals and other healthcare providers who have contracted with your insurance plan. You will typically pay less to visit in-network providers, and some plans do not cover out-of-network providers at all. For this reason, it's important to check that your preferred providers are "in-network" with your plan.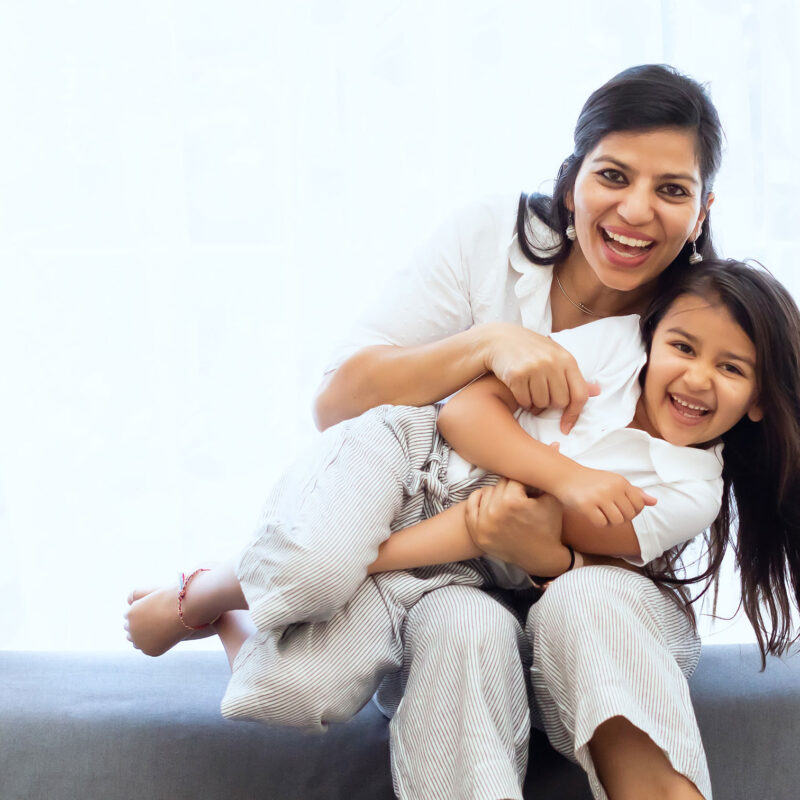 5
500,000 North Carolinians are still in the coverage gap
Currently, there are half a million North Carolinians in the "coverage gap," meaning they don't qualify for Medicaid coverage, but they don't earn enough to buy an insurance plan through Healthcare.gov. Many of these North Carolinians are low-income workers, and without access to coverage, they are unable to visit a doctor, get necessary prescriptions and manage chronic conditions.
The NC Health Care for Working Families Act is a common sense, bipartisan solution to closing the coverage gap and increasing access to insurance for hardworking individuals in our state.