As COVID-19 case counts rise across the nation and in North Carolina, it's on all of us to do our part in preventing the spread of the virus. However, getting necessary care during this time should also be a top priority.
Nearly half of Americans have delayed medical care due to the COVID-19 pandemic. Emergency department (ED) visits have also declined by 42% during the early stages of COVID-19.
These declines in care are concerning, because delaying care or avoiding emergency care may result in serious health complications or even death. In some cases, putting off essential care can be more dangerous than the risk associated with contracting COVID-19. If you have a condition such as cancer, diabetes, or another severe or chronic disease, you may also be at higher risk of complications from COVID-19, and should take care to manage your condition during the crisis.
Many patients are avoiding care due to fears or concerns about contracting the virus — but North Carolina's hospitals and health systems are going above and beyond to keep our communities safe by following proper CDC infection control recommendations.
While it's essential to take proper precautions to protect you and your family from the virus, it's also critical that you do not delay or postpone emergency or routine care due to COVID-19. Here's what you need to know.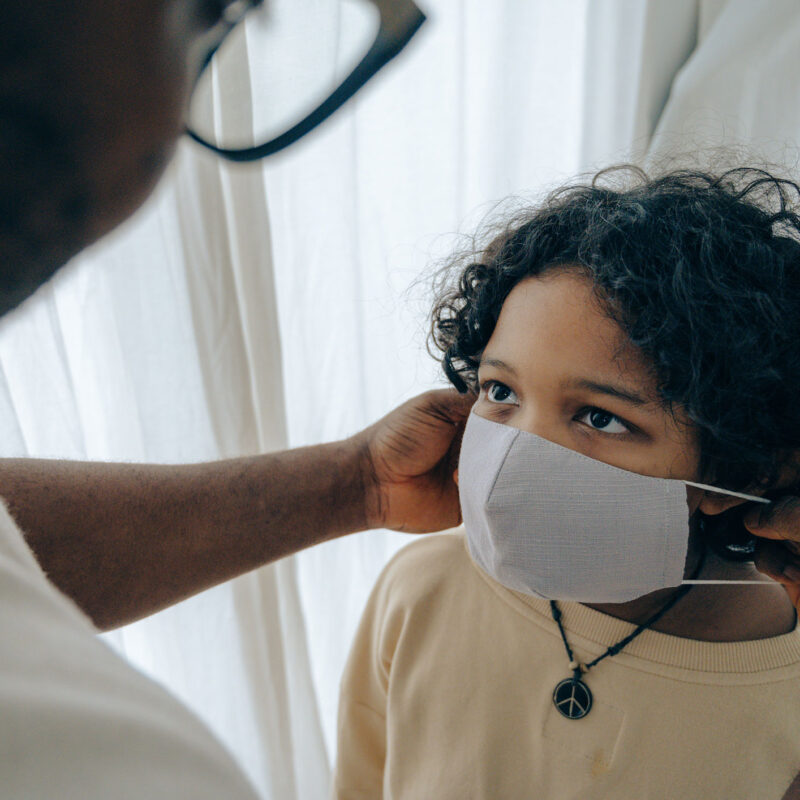 1
Given the rising case counts in North Carolina, should I postpone my routine care visits?
No. It's crucial to continue preventative and routine care. The risks of postponing routine visits can be more severe than COVID-19, particularly if you are a cancer patient or managing other chronic conditions. If your visit does not require in-person care, ask your doctor about telehealth visits.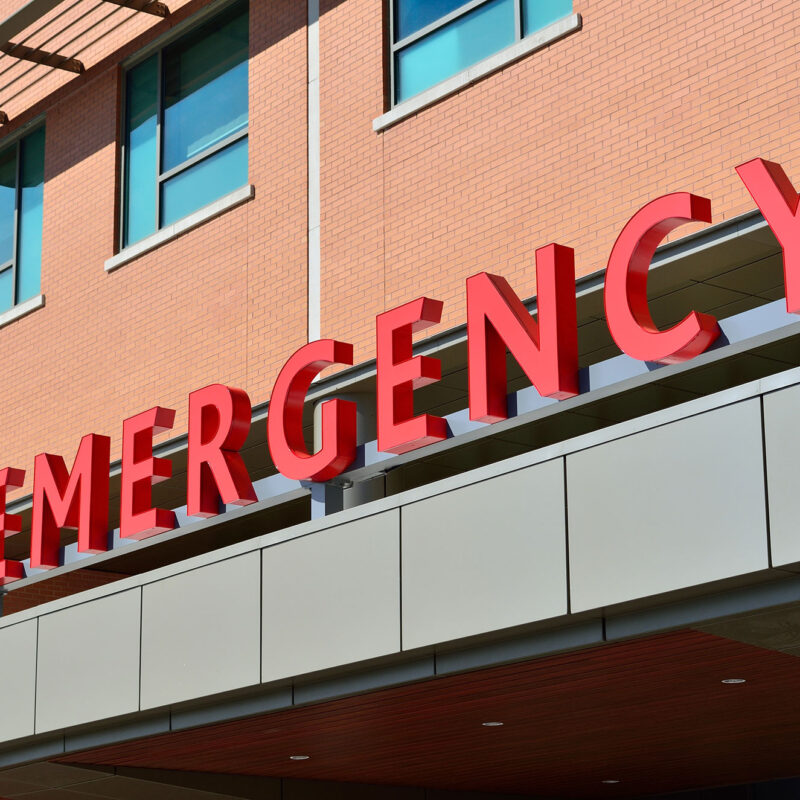 2
Is it safe to go to the hospital for emergency care?
Yes. Your local emergency department is taking care to ensure everyone is safe from entry to exit. Delaying emergency care can result in severe illness or injury.
To protect yourself during a visit to the hospital, it is important to wear a mask and maintain a social distance from others while in the waiting rooms.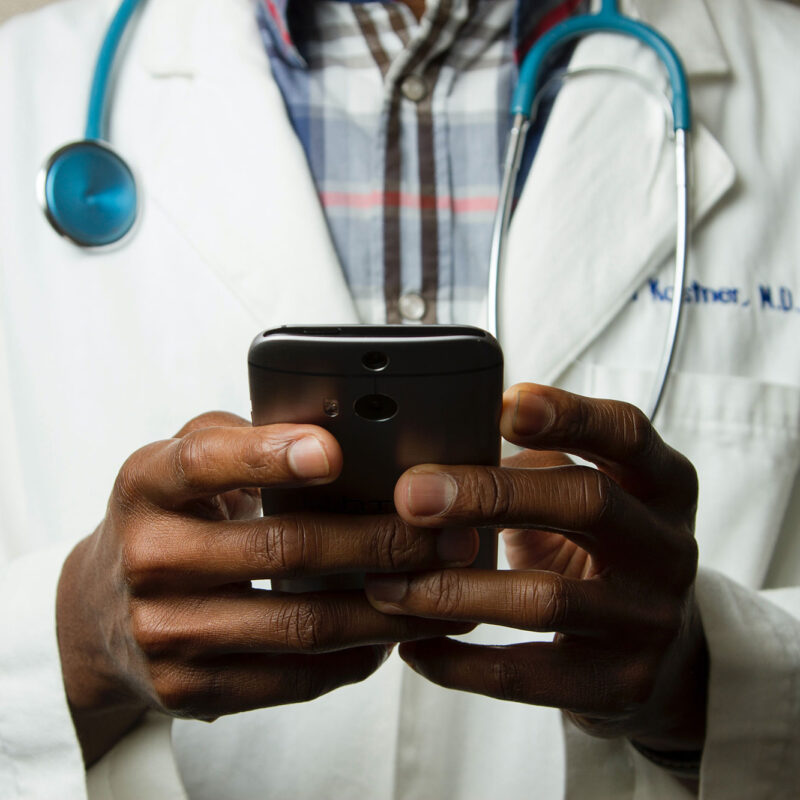 3
I would prefer a telehealth visit. Is this available in North Carolina?
Yes. Our providers across the state are conducting primary care visits via telemedicine. Telehealth is often available unless your visit requires in-person care, such as a routine cancer screening, a blood sample, or other tests are needed. It's important to visit the hospital immediately if you have a health emergency.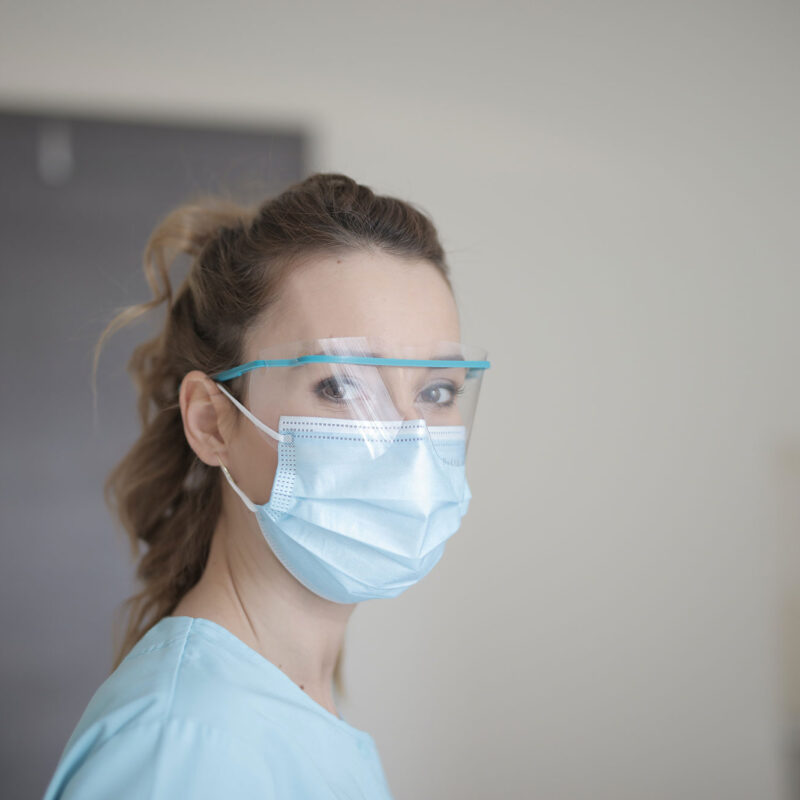 4
What are the benefits of seeing a doctor now rather than delaying care? What questions should I ask my doctor?
Prevention is extremely important. Seeing a doctor for a routine care visit allows you and your physician to get ahead of any concerning or life-threatening conditions that may put you at a higher risk of infection for COVID-19. When you see your doctor, be sure to ask about telemedicine visits if you prefer to get care from home. You should also ask about the best ways to protect yourself and your family from COVID-19.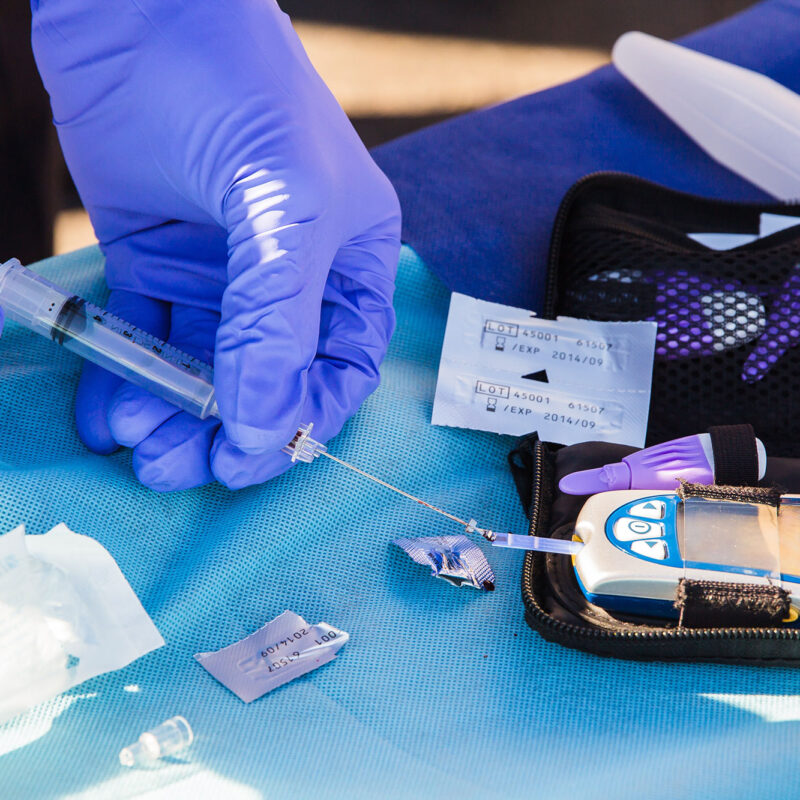 5
What types of care should I prioritize during this time?
All routine care is important, especially if you are managing a chronic condition such as diabetes. Prioritize routine cancer screenings and primary care visits. Don't delay or cancel your mammogram, time-sensitive surgeries, or routine vaccinations. Other high-priority healthcare needs include prenatal care, mental healthcare, or symptoms of a heart attack or stroke. If you experience any serious complications or concerns, seek out emergency care as soon as possible.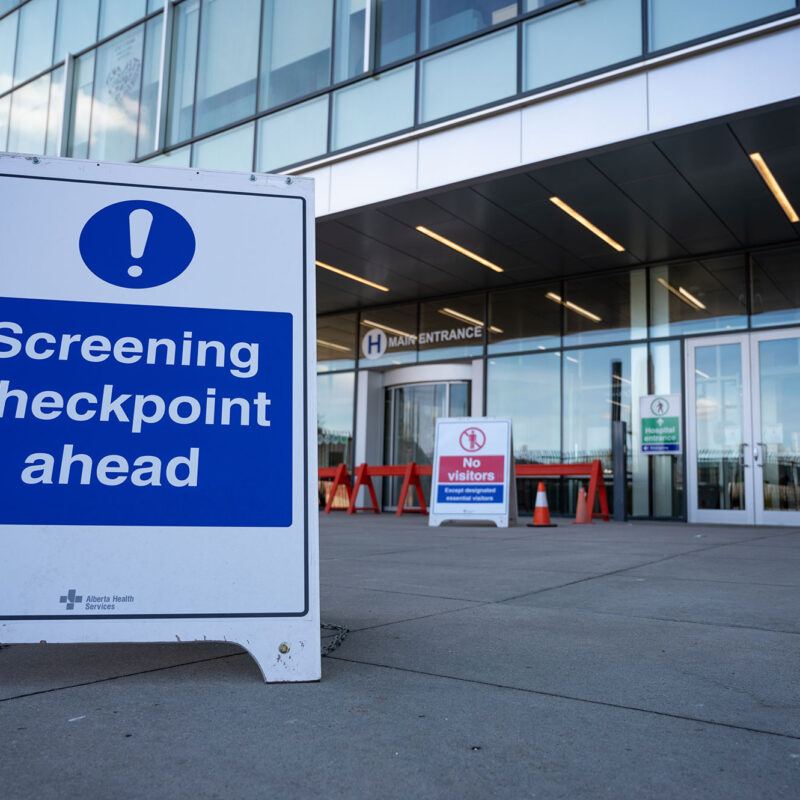 6
What are hospitals and health systems in North Carolina doing to protect patients, visitors, and staff?
At all North Carolina hospitals, patients, staff, nurses, doctors, and visitors are screened for COVID-19 symptoms prior to entering the building.
All individuals are encouraged to maintain a social distance of six feet apart or more at all times.
Patients, visitors, and staff are required to wear a face-covering.
North Carolina's healthcare facilities are frequently disinfected with extra care.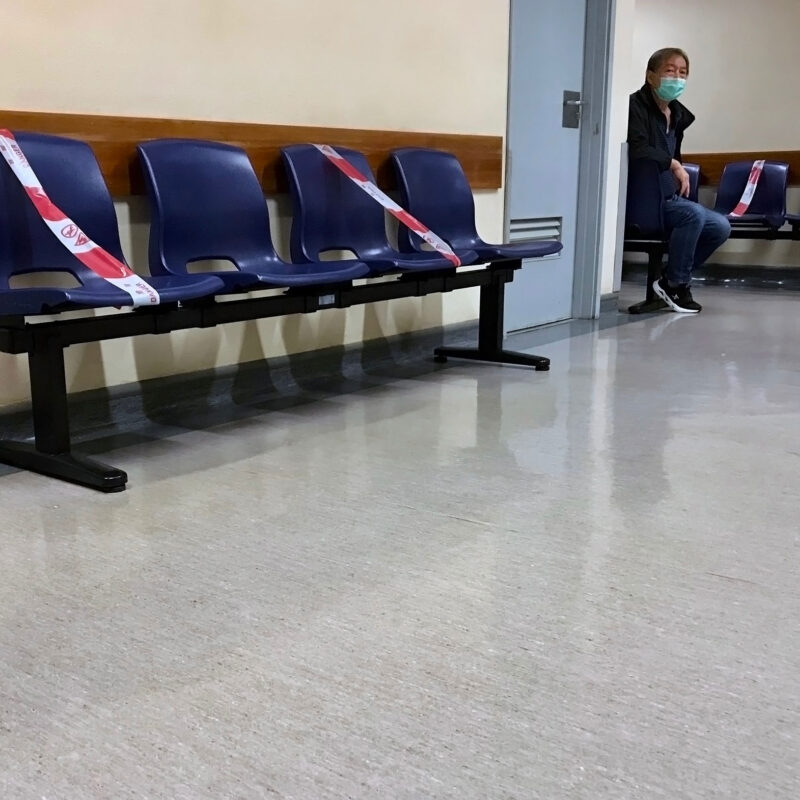 7
Are the facilities being cleaned and sanitized regularly?
Yes. North Carolina hospitals and health systems are regularly cleaned and disinfected. This includes all high-touch surface areas such as doors, seating areas, and counters, among others. If you are curious about your local hospital's cleaning protocols, call or visit their website directly to learn more.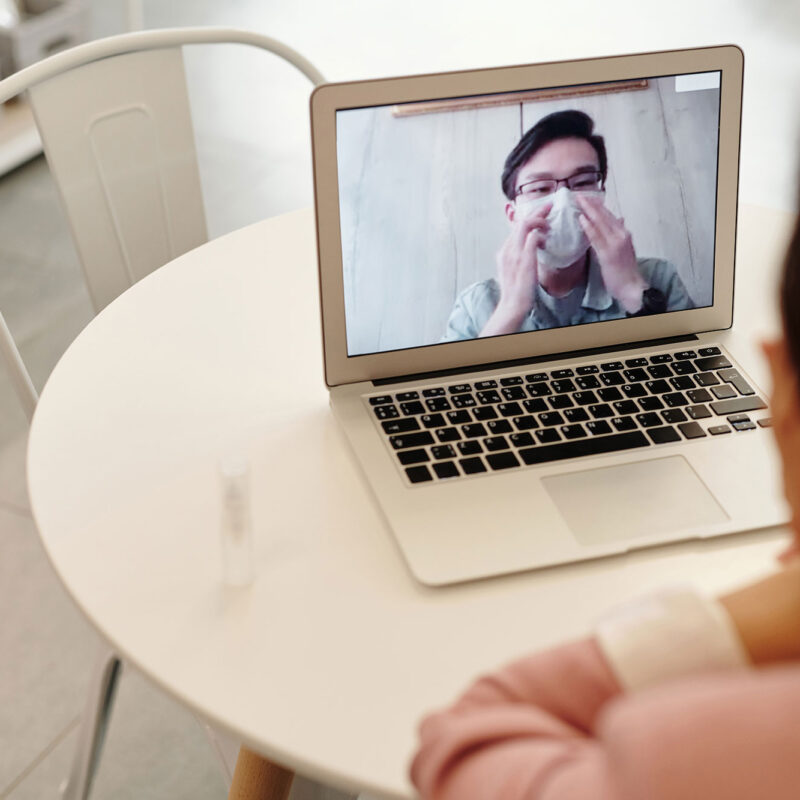 8
What steps can I take to reduce my anxiety related to going to the doctor?
Wearing a mask and maintaining a social distance of six feet or more is the best way to protect yourself from COVID-19. Learn about your hospital's COVID-19 protocols prior to visiting your local healthcare facility. If you are feeling anxious or depressed, talk to your doctor about available mental health services.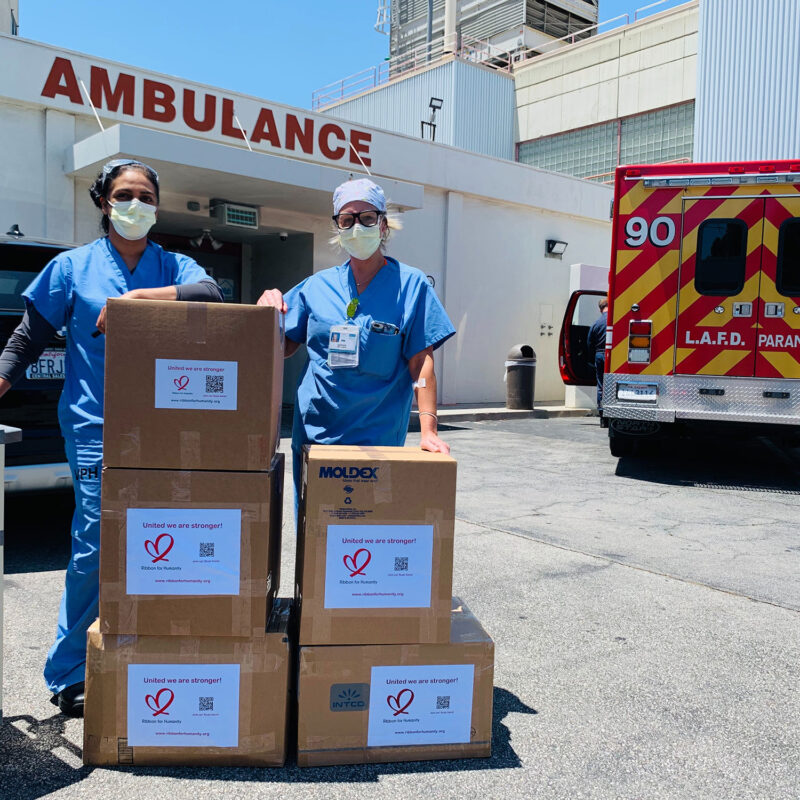 9
Do North Carolina hospitals have enough personal protective equipment (PPE) for their staff?
Yes. Currently, our hospitals and health systems have enough PPE necessary to protect you and our teams from infection. We continue to monitor and conserve the use of PPE to ensure shortages do not occur.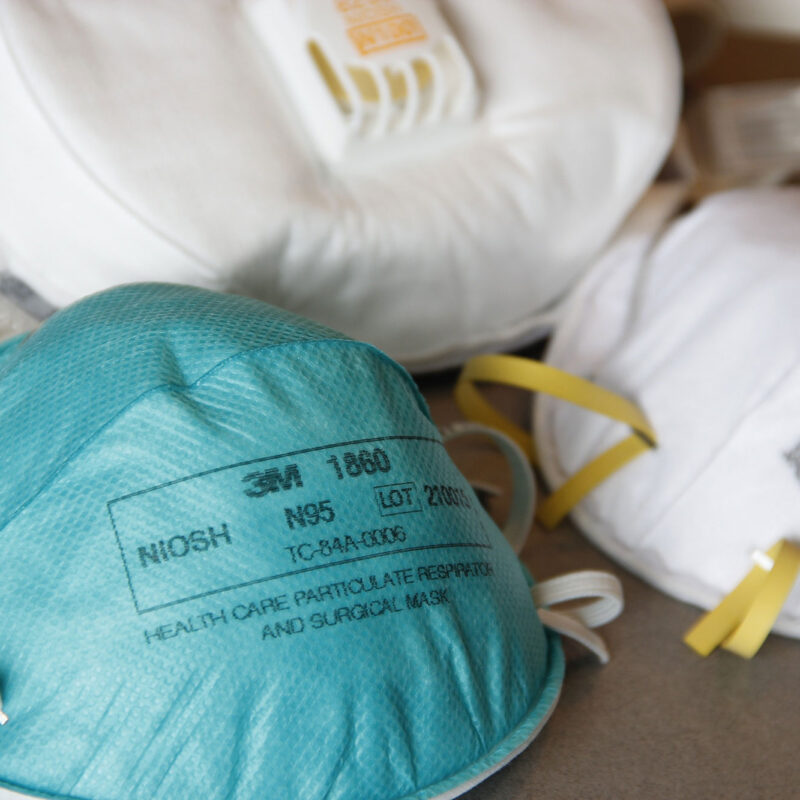 10
Do I need to bring and wear a face mask to the hospital or my doctor's office?
Yes. The CDC and our state and local government officials encourage and require the use of face coverings in public spaces. To learn more about the effectiveness of wearing a mask, visit the CDC.
To stay updated on how hospitals and health systems are keeping North Carolinians safe during the pandemic, sign up for our newsletter.