At Serena Coachman's yearly checkup, her gynecologist told her that she was at the age when she should get mammograms. Even though she was reluctant, something told her to go get the exam. "Two days later, they called and said I needed to come back for more images," she says, which led to a confirmed diagnosis of cancer in her left breast.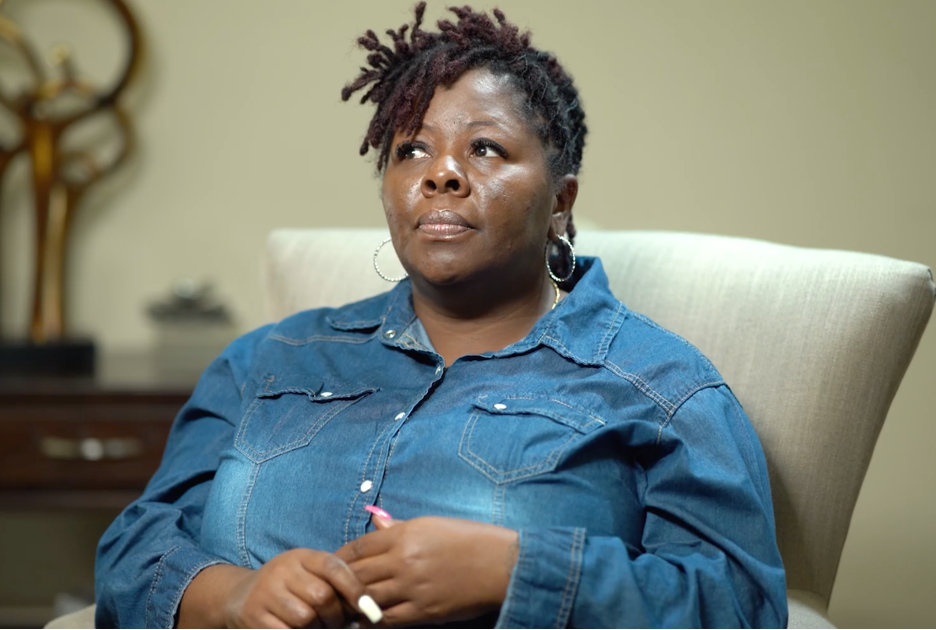 Serena formed a close relationship with her care team at Scotland Cancer Treatment Center, where Duke Health physicians deliver world-class cancer care. Serena remembers her doctor reassuring her that she was still in the early stages of the disease, and that the care team would get her through it. Her doctor recommended an approach that the center uses to protect at-risk women's heart health while getting treatment for breast cancer. This was highly relevant for Serena, because of her heightened risk factors for heart disease. According to the American Heart Association, cardiovascular disease kills nearly 50,000 African American women a year.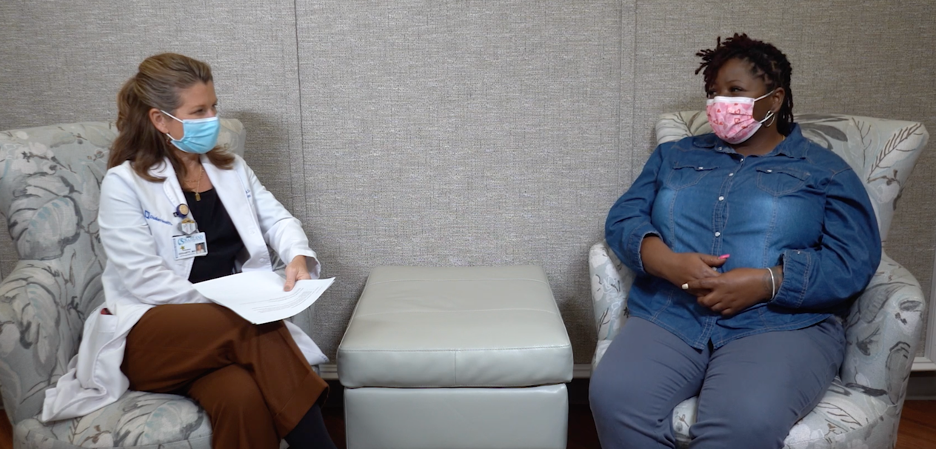 Serena's cancer was in her left breast, and since the heart is located on the left of the body, her doctor used radiation techniques that minimized the radiation dose to her heart. For example, her doctors used what they call a breath-hold technique: Radiation was given while she held her breath, which naturally moved the breast farther from the heart.
Now, she's been cancer-free for a year and is grateful for the personalized, compassionate care that helped her fight through it and allowed her to continue to enjoy life with her 11-year-old son. "Even when I wanted to give up, the nurses were like, 'No, that's not an option,'" says Serena, who feels more optimistic as time goes on. "One year down and many, many more to go."