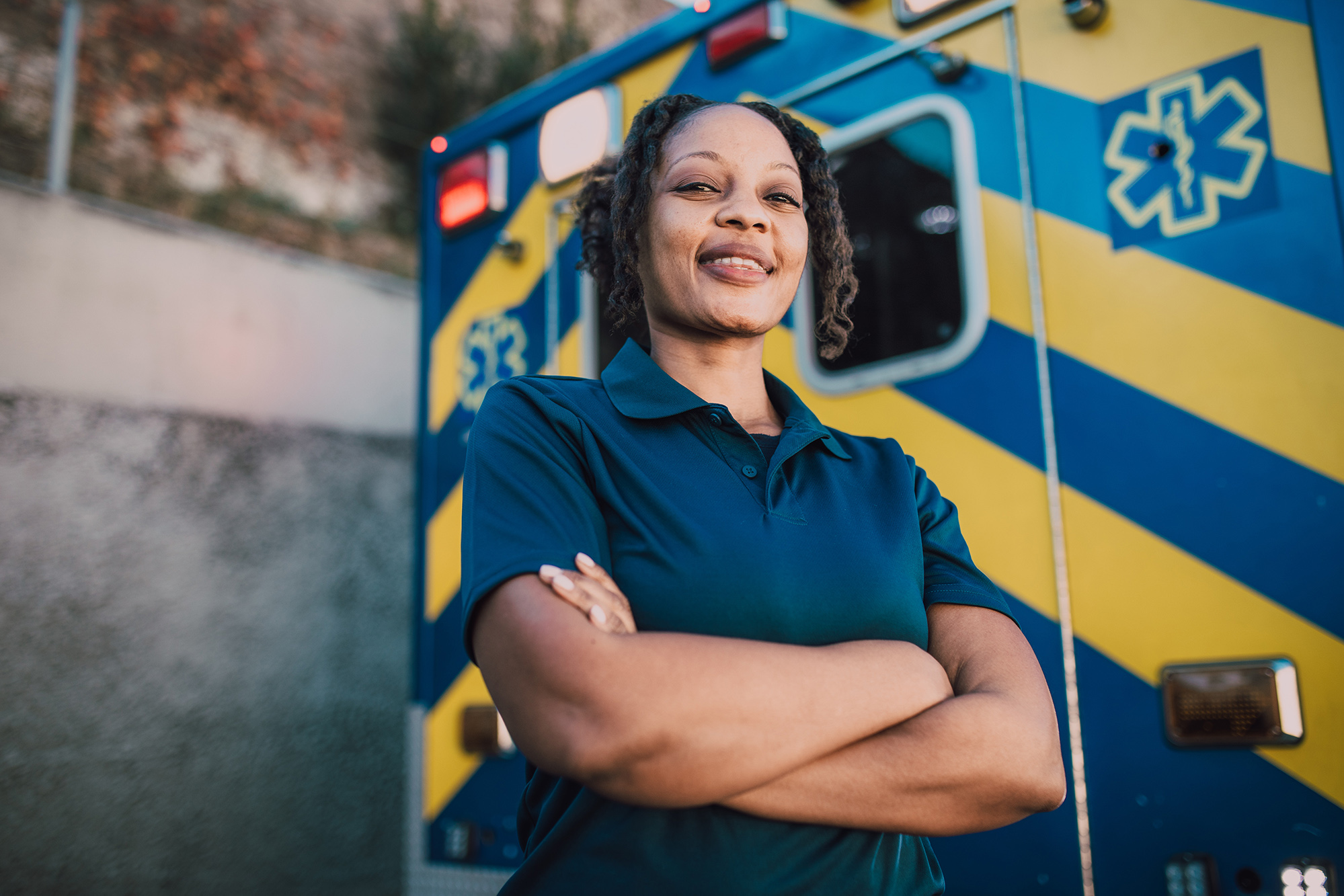 To help patients decrease their chances of being re-admitted to the hospital, The Nash UNC Health Care Foundation funded a new program at Nash UNC Health Care. Community Paramedics provide wellness visits at patient homes to provide follow-up care and patient education once a week for four weeks following a hospital stay.
One of the goals of the hospital is to reduce patient readmissions. Hospital staff have often found that patients don't always have the resources or information to take care of their specific condition post-hospital discharge. Without this program, many of these patients would return to the hospital within just a few days of discharge.
The current CP is able to conduct 25 visits a week and are raising funds to expand the program to meet the growing needs of the community. To learn more about the Community Paramedic Program, or to donate, visit NashUNCFoundation.org.